Enterprise Asset Management Systems Toolkit

Resources for Strategic Enterprise Asset Management
Assets are managed more efficiently and effectively when enterprises improve their processes and make better use of their data. With these objectives in mind, enterprise asset management (EAM) systems are deployed to optimize asset reliability and drive continuous improvement in maintenance practices.
With asset reliability leaders focused on increasing efficiency, sustainability and profitability over the long term, strategic EAM is mission-critical. Through proven methodologies and expert knowledge of EAM systems, GenesisSolutions has combined webinars and insights to support more strategic enterprise asset management. Request our toolkit to access the following resources: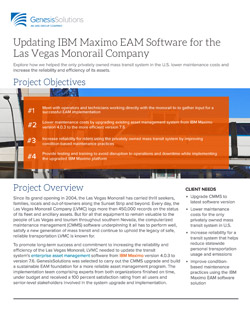 Project Profile: Updating IBM Maximo for Las Vegas Monorail Company
Explore how we helped the only privately owned mass transit system in the U.S. lower maintenance costs and increase the reliability and efficiency of its assets.
Project Profile: Utility Company Gains Enterprise Efficiency with EAM Solution
See how we upgraded an outdated asset management system platform to the latest enterprise version and consolidated software systems across divisions for an electric utility company.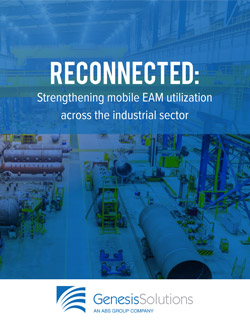 White Paper: Strengthening Mobile EAM Utilization Across the Industrial Sector

How can mobile technologies help your organization enhance its predictive maintenance and EAM strategies?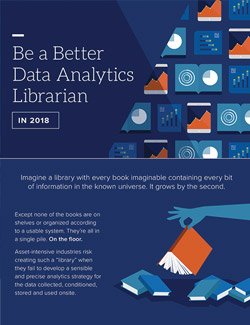 Infographic: Optimizing Asset Management with Data Analytics
What must industrial sector businesses do to cut the clutter and utilize data analytics? We visualize three valuable insights into how data analytics can improve operational efficiencies in this infographic.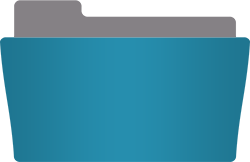 Additional Resources and Training
Our Asset Reliability experts have presented on EAM system implementations globally and have guided organizations in developing and implementing robust improvement strategies. Discover more resources and training solutions to help streamline and improve your EAM strategy.
Back to top