Knowledge Toolkits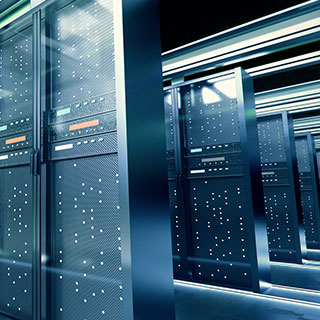 FEATURED TOOLKIT
Enterprise Asset Management Systems Toolkit
Through proven methodologies and expert knowledge of EAM systems, we have combined webinars and insights to support more strategic enterprise asset management. Request our toolkit to learn more.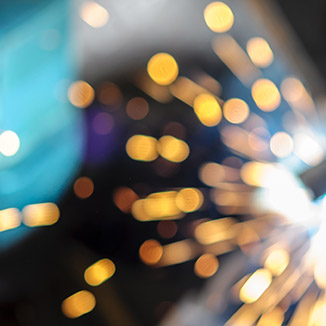 Asset Integrity Management Toolkit
Engineering and risk based integrity management solutions support asset owners in reducing inspection costs and driving operational excellence. Request our toolkit and access resources for assuring asset integrity management.
Back to top