Enterprise Asset Management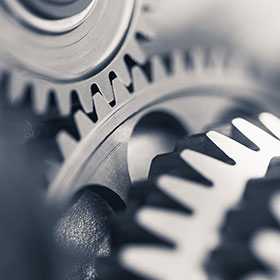 Asset Reliability Solutions
We apply a holistic approach to developing and implementing maintenance strategies to support the long-term optimization of asset life cycles. Driven by an empirical evaluation of your operations processes, our custom solutions are targeted toward lasting costs savings and efficiency based on leading-edge, data-driven practices. Learn more about our strategic EAM processes.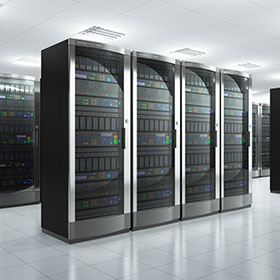 EAM Processes and Systems
Our implementation services focus on providing sustained superior value to our customers through a network of experienced personnel who have years of systems, application and deep industry expertise. Through proven methodologies and expert knowledge of EAM systems, our team has delivered hundreds of successful implementations. See what solutions we leverage to provide best-in-class EAM systems reliability.
Back to top