Enterprise Asset Management
Our detailed approach for assessing your current state and helping you achieve Enterprise Asset Management (EAM) includes addressing seven (7) elements that have been established over more than a decade of experience in various industry verticals: organizational readiness, CMMS functionality and utilization, planning and scheduling, work management, inventory management, metrics and performance improvement, and maintenance and reliability strategy.
There is not an EAM system that escapes our selection, implementation and support expertise. Efficiency and compliance are the goals. Our global EAM services range from system and application selection through full implementation, integration and support, including:
Calibration / Metrology Solutions
EAM/CMMS Implementations and Upgrades
EAM/CMMS Support
GIS/Spatial Solutions
Hand-held Technologies
Hosting
IBM Maximo Asset Management, Infor EAM, Oracle eAM, SAP PM
System Gap Analysis
System Integration
System Source Selections
System Validation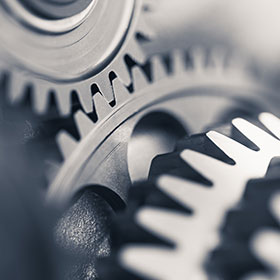 Asset Reliability Solutions
We apply a holistic approach to developing and implementing maintenance strategies to support the long-term optimization of asset life cycles. Driven by an empirical evaluation of your operations processes, our custom solutions are targeted toward lasting costs savings and efficiency based on leading-edge, data-driven practices. Learn more about our strategic EAM processes.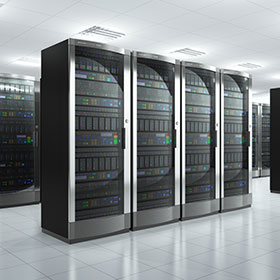 EAM Processes and Systems
Our implementation services focus on providing sustained superior value to our customers through a network of experienced personnel who have years of systems, application and deep industry expertise. Through proven methodologies and expert knowledge of EAM systems, our team has delivered hundreds of successful implementations. See what solutions we leverage to provide best-in-class EAM systems reliability.
Back to top